Auto Body Repair in Westlake Village
Westlake Auto Collision Inc. provides auto body repairs and painting right at our location. Each vehicle Westlake Auto Collision Inc. repairs receives the incomparable care only an expert craftsman can give. In addition to extensive experience, our personnel are ASE-certified and undergo intensive training with I-CAR. Westlake Auto Collision offers auto body repair in Westlake Village.
Why should you choose Westlake Auto collision?
We provide you with nothing but the best. We are proud member of the California Auto Body Association, Westlake Auto Collision Inc. is also BASF-supplied, bringing you the finest paints and finishes the industry has to offer. The superior technology of our precision frame equipment ensures flawless repairs.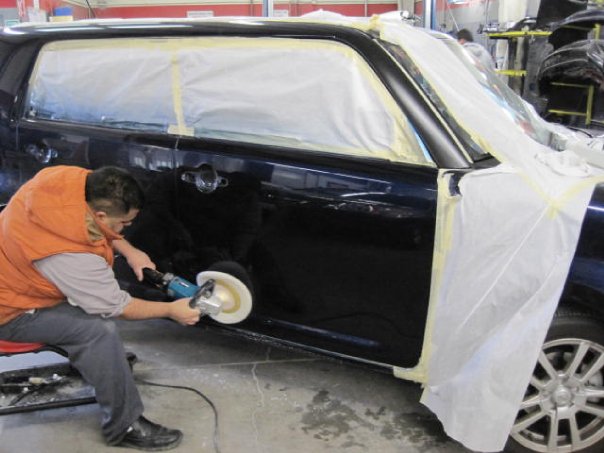 Need assistance with your insurance company?
You can trust us because we never forget that you are our customer, not your insurance company. We always have your best interest in mind, and our team of auto body professionals is skilled at clarifying paperwork and expediting claims to make this often-complicated process as simple as possible.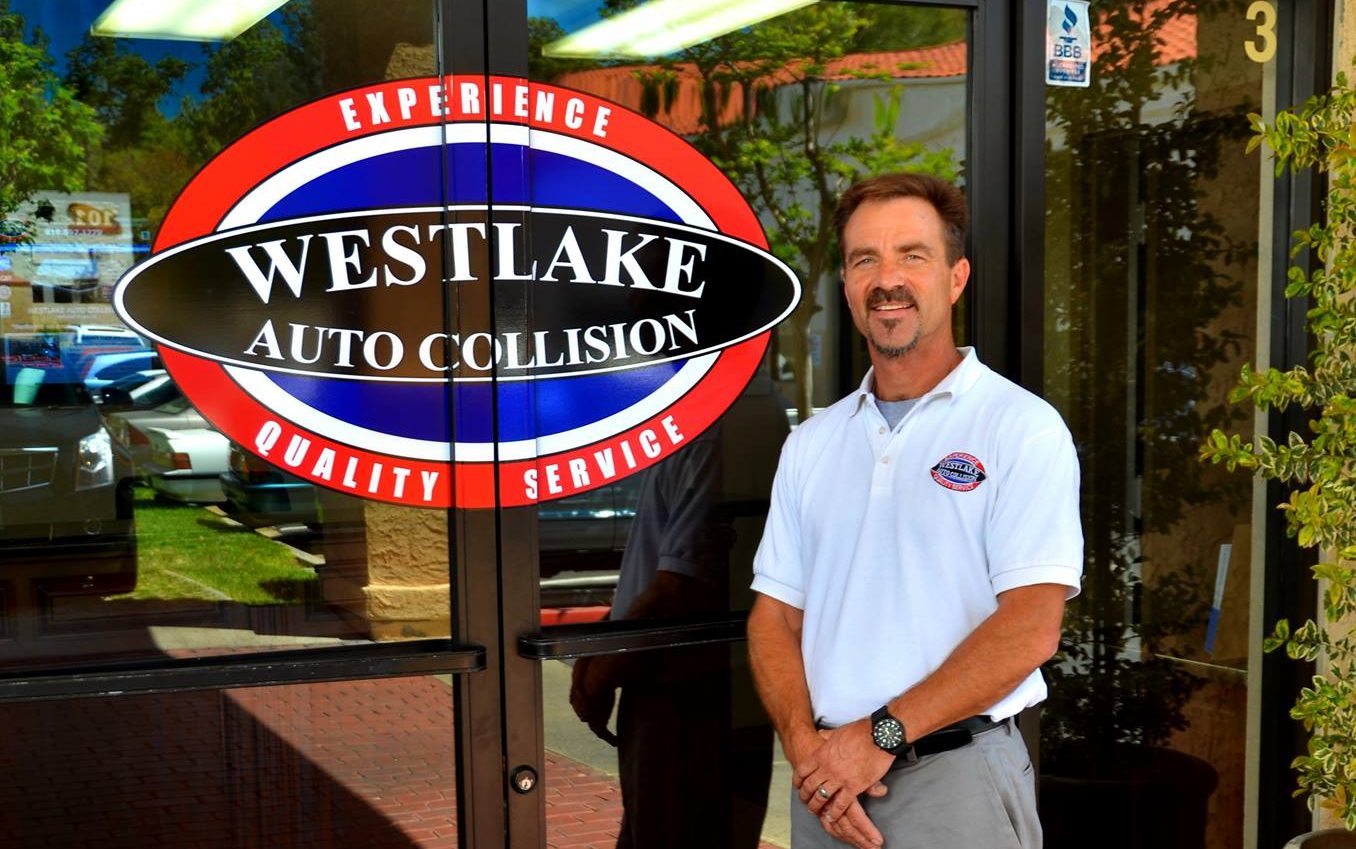 Our Promise To You
All materials and workmanship supplied by Westlake Auto Collision Inc. are guaranteed against any defect for as long as you own the car. To learn more, ask us about Our Promise To You.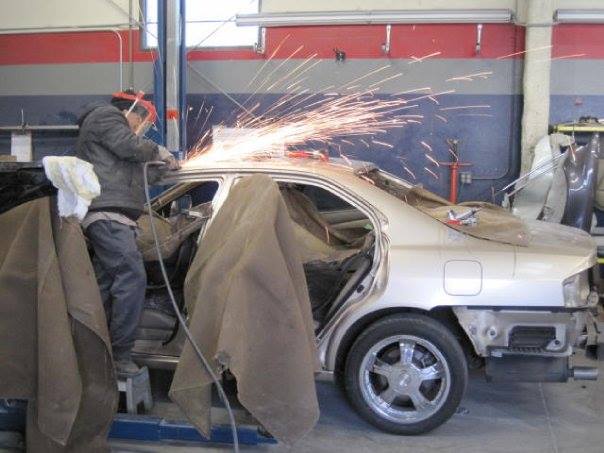 Know your rights
Under California law, only you have the right to decide which shop you trust to repair your vehicle. Your insurance company may NOT require repairs to be made at the shop of its choosing. Make the right choice, and trust your vehicle to the experts at Westlake Auto Collision Inc. – where you are the customer, not your insurance company
Shop News! (blog)